The 29-storey tower block has allegedly been experiencing a range of damp and fire safety problems
Zurich is facing a High Court claim from flat owners in Wales' tallest building for allegedly failing to do adequate checks before issuing insurance policies for properties, reported the Daily Mail.
The claim concerns Swansea's Meridian Quay development, a 29-storey tower block that is described as Wales' tallest building.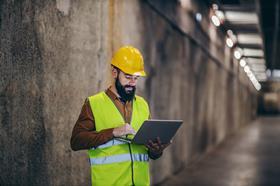 Zurich stressed that safety checks were carried out solely to decide whether to insure the developments against future faults - these checks were not full statutory building regulations inspections, which would be carried out by Swansea council.
Residents allege they have suffered serious damp and fire safety problems since buying flats in the 123-apartment Meridian Tower building or its neighbouring 168-flat, six-storey tower block, known as Bay and Wharf Apartments, more than 10 years ago.
A Zurich spokesperson said: "We are sorry to hear of the difficulties some leaseholders have faced due to faults that have arisen at Meridian Quay. While we no longer manage these claims, the insurance policies are paying out in full for any necessary repairs.
"Zurich's policy clearly stated that the insurance checks did not confirm or imply that the new home was or would be free of defects or damage. The purpose of the policy was to provide insurance in case such defects materialised. To say Zurich's insurance checks were fraudulent is wrong."
Strongly disagree
The insurer has also been accused of subsequently selling warranties to a smaller insurer called East West that later went bust.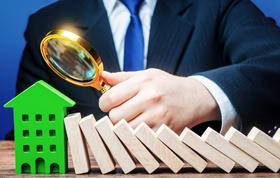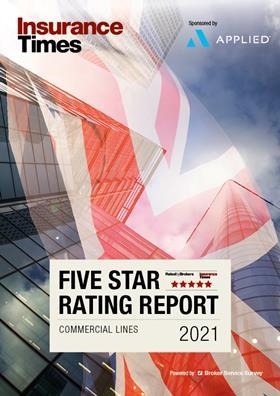 A spokesperson for Zurich continued: "Zurich agreed in 2016 to sell its building guarantee policies to East West, which was backed by a multi-billion-dollar insurance group and major institutional investors.
"The sale was fully approved by the Irish High Court and the UK and Irish regulators.
"Prior to this, the transfer was reviewed in detail by an independent actuary who concluded that East West was sufficiently capitalised to pay all valid claims under the policies."
Meanwhile, residents also claim that they cannot sell their properties because banks are refusing to give mortgages.
However, the papers filed to the High Court by lawyers Walker Morris alleged that Zurich did not employ enough surveyors to allow for "the inspection process to be properly carried out".
A spokesperson for Zurich added: "We strongly disagree with the allegations, which are simply not true and mischaracterise our role.
"The local authority was responsible for ensuring the development complied with building regulations. Zurich's own checks were solely for the purpose of deciding whether to insure the flats against future faults."