Ratings agency says government's increased share of premium will not affect scheme's claims-paying ability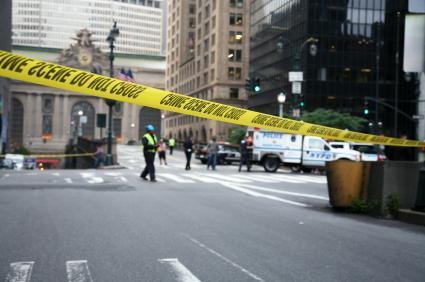 UK insurers will continue to use Pool Re despite the government's increased levy on the scheme and competition from the private insurance market, according to ratings agency AM Best.
Pool Re's member insurers voted on Friday to allow the government to increase its share of Pool Re's earned premiums to 50% from the current level of 10%.
Also, terrorism insurance and reinsurance is now widely available in the private market because of the lack of losses since the September 11 2001 terrorist attacks in the US and improvements in terrorism risk modelling and underwriting.
Marsh, for example, has just launched a new terrorism scheme as an alternative to Pool Re with backing from Lloyd's insurers Catlin and Talbot.
But AM Best expects UK insurers to continue relying on Pool Re because of its government backing. The Treasury will step in to pay claims if Pool Re's resources are exhausted, and AM Best said the losses from a terrorist event could be very high.
The agency said losses from a nuclear, biological, chemical and radiological attack could be particularly severe and are "extremely difficult" to estimate.
AM Best said it does not expect to take any rating actions as a result of the increased government levy because it is unlikely to affect the scheme's cability to pay claims, given its estimated resources of £5.5bn and government backing should this be exhausted.
The agency said that if the scheme passes on the cost of the increased government levy to insurers though higher premiums, it could have an impact on the profitability of the terrorism business written by insurers. But it added that because insurers offer Pool Re-backed terrorism cover as part of commercial property or business interruption policies, and the insurers are usually well-diversified, the impact should easily be absorbed.
AM Best added that it does not consider the government's levy increase as a sign that it wants to withdraw its backing. Rather, the agency said, it reflects the current economic environment and the government trying to manage its finances better.