Deers in the swimming pool, exploding ovens and an outgoing president - what has the insurance industry been up to at the start of 2021? Plus, which profession pays the least for car insurance premiums? You heard it here first…
Policing premiums
Members of the police force pay the least for their car insurance premiums insuring personal vehicles, according to data from comparison website Quotezone. Annual premiums for police professionals were an average of £489. The lowest premiums by profession were ministers of religion at £547 and driving instructors at £591.
On the other end of the scale, hospitality staff paid the highest for their personal car insurance, with restaurant managers paying an average of £968, bar staff paying £964 and restauranteurs paying £934. Greg Wilson, founder of Quotezone, said that occupation is only one of the variables used in an insurer's premium calculation.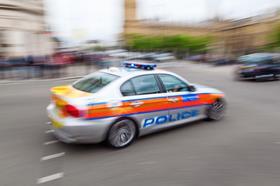 Aon dumps Trump
Aon terminated its relationship with the Trump Organisation in January, following Trump supporters storming the Capitol building in Washington earlier that month in protest of the voting system, which the outgoing president claimed was "fraudulent".
The Trump Organisation is the luxury hotel residence and golf course business of the Trump family that is run by the sons of former US president Donald Trump. Aon confirmed that the business relationship had ended, but declined to comment further. Joe Biden is now the president of the US.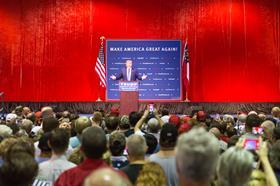 Oh deer!
What would you do if you woke up one day to find a deer in your swimming pool? One poor customer was surprised to find that a deer had fallen into their swimming pool, subsequently damaging the cover, tearing the pool lining and causing a leak.
Luckily, a local animal charity was able to look after the deer and the customer managed to settle the claim with their insurer; Aviva listed this claim as one of its weirdest.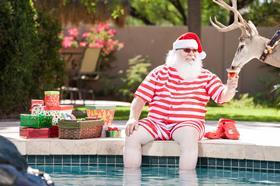 The perfect tipple
Have you ever wondered how firms differentiate multiple projects from each other? Michael Sicsic, managing director of Sicsic Advisory, has taken to the habit of naming the firm's projects after different wines. His favourite wines, if you are wondering, are a French white Condrieu, Vallée du Rhône and an Italian Barolo red.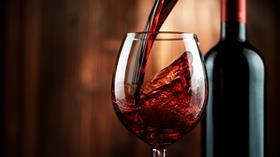 The Speculator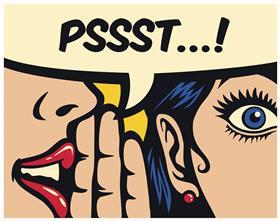 With Gallagher snapping up Bollington from private equity firm Inflexion, who could be next on the M&A chopping block? PIB Group threw its hat in the ring this January too as the broker announced it was being bought by Apax Partners, with private equity being seen as the preferred channel for a sale, as opposed to a trade buyer.
What we can be sure about however, is that 2021 will continue to see a frenzy of M&A activity as brokers large and small make for tempting acquisition targets for cash-rich buyers.