Bearded goats, sandwich eating robots and charitable chief execs – what has the insurance industry been up to this month and which outgoing chief exec gave £10m to his staff to say thank you for all their hard work? You heard it here first…
'Bearded goat'
'As helpful as a bearded goat mowing a lawn' – what has that got to do with insurance you ask? This was an actual review of insurance company Lemonade.
The insurtech's recent advert included a cartoon revealing these three options: "as fast as a rocket, as precise as an opera singer or as helpful as a bearded goat mowing a lawn" - Lemonade announced to the audience that the latter was an actual review. The big reveal also sees a goat run up and bite the announcer's microphone. The insurtech stated that "you can lead a bearded goat to fast, precise, great insurance. But you can't necessarily make him appear on cue".
This follows September's Backchat in Insurance Times, which revealed that a certain cocker spaniel called Sweep had starred in a Bought by Many advert as well as 360Globalnet's chief executive being a fan of the puppet dog. Insurtechs sure do love animals.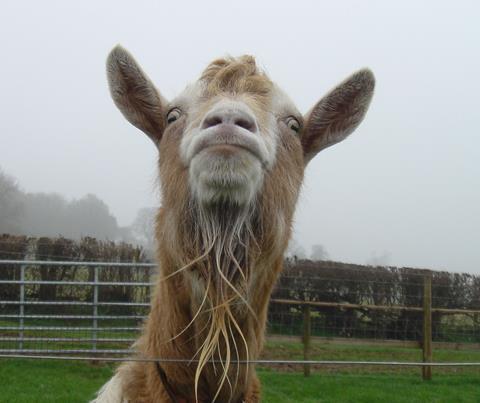 Boris loves sandwiches
Big data and the insurance industry's ability to make sense of it has long been an issue. But some are better at it than others, as illustrated by Paul Stanley, 360Globalnet's chief executive, and his robot Boris.
Stanley was replying to a LinkedIn post about unstructured data that used an image of a robot with no mouth trying to eat a sandwich to illustrate the inability of robotic process automation to consume data. As 360Globalnet sells unstructured data and has a robot hire company, Stanley couldn't resist replying by getting Boris (who has a mouth) to pose with a sandwich in his hand without the problem of not being able to eat it.
The irony, Stanley said, was that 360Globalnet has technology that does consume and analyse data as well as having a robot that can eat a sandwich.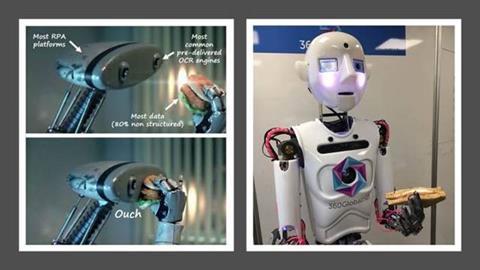 Wallop of the week
By Miles got a shout out from consumer journalist Harry Wallop on Channel 5's The Gadget Show Episode 32 in 'Wallop of the Week'. The insurtech was praised for its GPS tracker, which can save customers money on their car insurance.
Wallop, who joined the show virtually, explained to viewers that By Miles allows customers to pay by the mile, hence its name. Wallop also noted that motorists in the UK are driving less, citing that last year they averaged just 7,128 miles, a figure expected to drop further this year.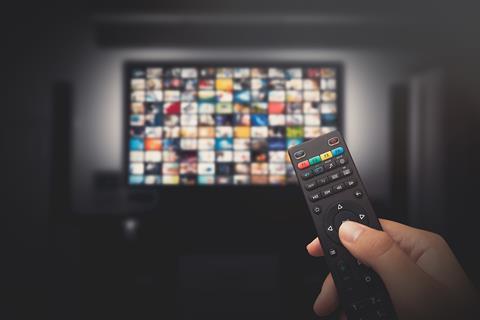 'So proud and fortunate'
Speaking of car insurance, outgoing chief executive of car insurer Admiral David Stevens gave £10m to his staff as a way of saying thanks.
All full-time staff will receive £1,000 and part-timers will get £500 from Stevens, who is retiring. The gesture is similar to that of former chief executive and co-founder Henry Engelhardt, who did the same did back in 2016 to the sum of £7m.
Stevens said that he is "so proud and fortunate" to have worked with his staff and thanked them for all their hard work and dedication.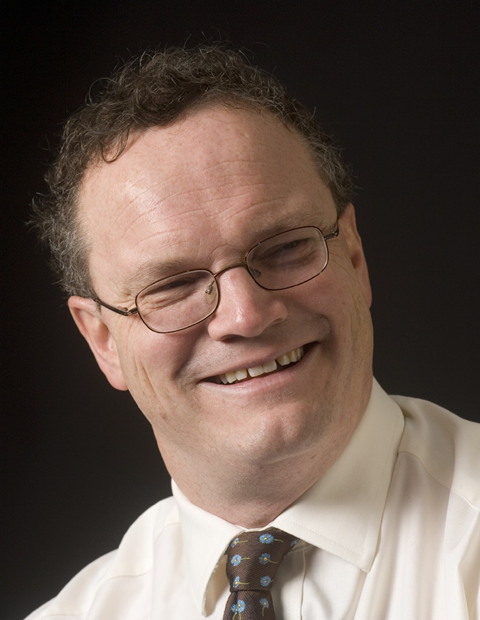 Advantage line
Allianz announced it will be the official insurance partner of England Rugby. The new agreement between Allianz and Rugby Football Union (RFU) will see the insurer be partner to the men's and women's England rugby teams.
The landmark partnership will also see Allianz Insurance supporting the top women's domestic rugby competition in England, becoming the title partner for the 'Allianz Premier 15s'.
And the two organisations will team up to continue the strong growth trajectory of the women's sport through increased awareness activities. Allianz Insurance will also become title sponsor of the Allianz Inner Warrior grassroots programme, which helps encourage girls and women into sport.