He has more than 40 years of experience and is one of the North West's most respected bankers
South Manchester-based Broadway Insurance Brokers has appointed former North West banker Robert Grindrod as its new director of business development.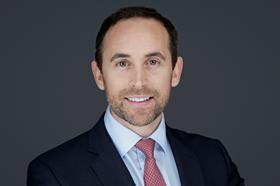 The firm hopes that Grindrod will supercharge its expansion, as he is one of the region's most experienced bankers after spending four decades in senior managerial roles for RBS and Swedish bank Svenska Handelsbanken.
Broadway's chief executive Daniel Lloyd-John said: "We believe that we're exceptionally lucky to have Grindrod join us, given his standing within the North West business community and his long track record of success.
"I know that he received a number of other job offers when he announced that he would be leaving Handelsbanken and for him to join us is something of a coup.
"Grindrod fully understands what we're trying to do and having him on board will no doubt demonstrate to both our clients and competitors that Broadway has very quickly become a very serious proposition in insurance broking."
This new appointment takes the broker's total number of staff to nine. Also on the payroll is Eleanor Moore, who was recruited as private client director in October, and Geraint Jones, Broadway's senior private client executive.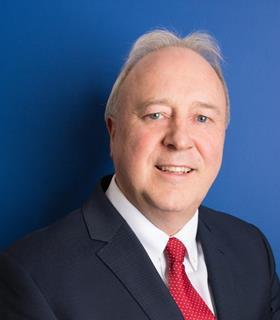 Capable and respected
Bury-born Grindrod has spent most of his career, which spans more than 40 years, working in Greater Manchester.
He has become one of the most respected and trusted bankers in the North West since starting out at a branch in Oldham.
Grindrod spent more than 30 years with RBS, including a spell as one of its business development directors, before taking on the role of individual banking manager at Handelsbanken, where he worked for 14 years.
Lloyd-John added: "When we launched, we set out only to hire extremely capable and respected individuals to provide business and private clients with the very best service possible."
Broadway hit £500,000 in gross written premium just three months after launching.