Brokers have been told not to click on the the link in the email or share any personal details
Compliance firm RWA has warned brokers of an email survey impersonating the Financial Conduct Authority (FCA).
The regulator has confirmed that this email is a scam, advising brokers not to click the link provided or give out any personal details such as bank details and passwords.
The RWA said: "It has been brought to our attention at RWA that several of our clients have received emails purportedly from the FCA asking them to complete a compliance questionnaire by 28 May 2020."
The FCA said it had received reports of a emails circulating from the domain connect1@gabriel-FCA.org.uk, although email addresses varied beginning with connect2 or connect3 for example.
It follows cyber attacks and fraudulent activity increasing since the beginning of lockdown.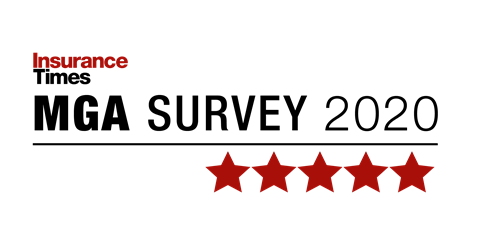 Opportunistic scammers
Meanwhile the RWA urged brokers that are concerned to get in touch.
The RWA added: "Events such as the coronavirus pandemic unfortunately often result in a rise in fraudulent activity. Scammers are opportunistic and will exploit individuals – whether that be firms or consumers – when they are at their most vulnerable.
"Many individuals across the UK will currently be working from home, but it remains as important as ever not to drop our guard and to remain vigilant to the risks posed by cyber-crime.
"Remember that a legitimate organisation will not ask you to provide this information."
The FCA published a warning on its website, it said: "Fraudsters may create copies of our websites and modify some of the information on them.
"They may change our warnings pages for example so it appears that scam firms are authorised by us when they are not. These cloned websites can be very convincing with links that work and contact us information.
"You can check whether our website is genuine by checking the web address (domain name or URL), which appears in the address bar at the top of the webpage. It should always begin with: www.fca.org.uk or register.fca.org.uk."
---
Not subscribed? Become a subscriber and access our premium content