Technology now has a a bigger place in the market and this could free up time for brokers to look at more complex tasks
The days of the broker going into Lloyd's of London physically to do business are numbered.
This is because the role of the broker is changing, and its largely to do with the pandemic, Ben Potts managing director at Novidea tells Insurance Times.
Instead he says that the broker is now becoming more of a consultant.
Potts says: "It has proven that the role of the broker has evolved, and it has showcased that technology has a bigger place in the market post-Covid-19."
Technology has had an opportunity to shine with no-one going to London for sixth months, as previously there was always a human reason not to use an option like Lloyd's PPL and Whitespace.
It follows Novidea partnering with one of its customers – broker Specialist Risk Group (SRG) in March to provide an end-to end system based in the Cloud.
Two things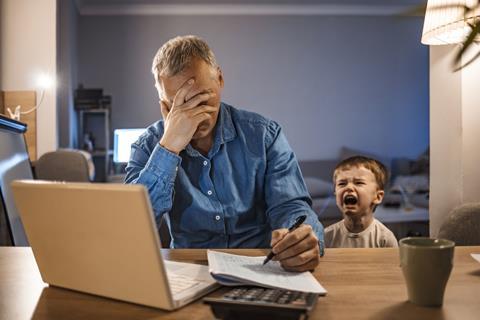 Speaking about the pandemic he says: "It's done two things – in certain parts of insurance it has really highlighted the importance for brokers to find flexible and robust solutions in difficult times at a fair price.
"While on the other hand it has proven that customers in specialty all the way through to regional high street, can place insurance through websites."
Potts questions whether customers will bother returning to using the broker post-pandemic if the system works perfectly well via technology.
But it can also free up brokers' time so that they can work on other more meaningful things as well as lightening workload which could potentially alleviate stress.
Getting creative
On the flipside however Potts adds that brokers can give value in different ways.
"It is hard to place risks at the moment as there's not much capacity, there's not much appetite to accept risks and lots of unknowns," he continues.
Because of this, brokers have had to be creative with risk and he believes this is where brokers can add value especially with more complex or specialist risk.
Therefore, the Covid-19 pandemic has accelerated the need for brokers in the market in some ways but not others.
In any industry Potts says there is a "certain amount of self-preservation" where businesses cling on to what they have always done, until the mindset changes.
---
Not subscribed? Become a subscriber and access our premium content