The new hire has been promoted internally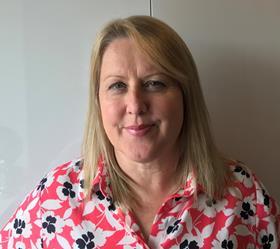 Crawford and Company has promoted Emma Parr to chief client officer for UK and Ireland.
Since joining Crawford from AXA in 2020, Parr has worked as head of key clients.
In her new role, starting with immediate effect, Parr will lead all employees involved in UK sales and account management functions.
She will also be responsible for delivering on the company's 'One Crawford' approach, providing clients with the full spectrum of the organisation's capabilities and solutions.
As part of the UK leadership team, Parr will report to Lisa Bartlett, president for UK and Ireland. She will also work closely with Benedict Burke, chief client officer of global client development, in respect of Crawford's global clients.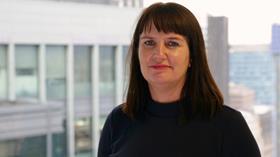 Organic growth
Bartlett said: "Emma has played an important role in the past 12 months as we navigated the many challenges posed by the coronavirus crisis.
"Her strong focus on our client relationships during this difficult time has fostered trust and compelled clients to choose us.
"Her commitment to building empowered teams gives us the reach and agility to meet the changing needs of the industry. Emma has the expertise to build effective, cohesive teams for our clients while delivering on our purpose to restore and enhance lives, businesses and communities."
Established over 75 years ago and based in Atlanta, Crawford and Company is an independent provider of claims management and outsourcing solutions to carriers, brokers and corporations, serving clients in over 70 countries.
Crawford and Company is a finalist in this year's Claims Excellence Awards, in the Claims Service Solution of the Year – Claims Management Company category.