The chosen candidate has worked in the insurance market for more than 20 years, including at Ark Underwriting Syndicate and Markel
Specialist insurance broker Shepherd Compello has appointed Steve Hart as its new chief broking officer.
In this role, Hart will be responsible for creating and implementing the broking strategy for the firm's financial goals across all lines of business.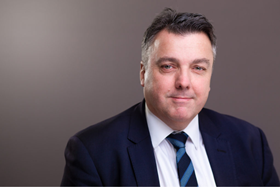 He will also lead the development of opportunities in new areas of profitable growth for the company, through product diversification and the recruitment of brokers.
Holly Shepherd, Shepherd Compello's managing director, said: "[Hart] is a highly respected individual, both within our company and in the insurance market, and has built a stellar reputation for underwriting and broking property business, notably in the US.
"Our property book has gone from strength to strength under [Hart's] leadership, with profitable growth delivered year-on-year despite challenging market conditions.
"[Hart] is also a very experienced and knowledgeable leader which, combined with his positive and innovative outlook, make him the ideal person to lead our broking strategy going forward."
Develop and diversify
Hart has worked in the insurance market for more than 20 years - this includes positions at Ark Underwriting Syndicate, Omega Underwriting Syndicate, Markel and Newline Underwriting.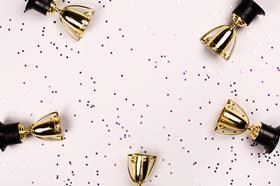 He originally joined Shepherd Compello in 2017 as its divisional director. In this postion, he was responsible for the company's property business, with a focus on US-based accounts which provide a blend of broking and underwriting through delegated authorities.
Hart said: "I am really looking forward to getting stuck into the job and looking into new ways in which we can develop and diversify our products and services for clients and business partners.
"We have a great team at Shepherd Compello and I am excited about the opportunities for us in the coming years."
Shepherd Compello won two awards at Insurance Times's Technology and Innovation Awards last year.