James Green joins IGI from Novae, an insurtech disruptor acquired by insurer Axis Capital last year for £468m
International General Insurance Holdings Limited (IGI) has appointed a senior underwriter with insurtech background to strengthen the firm's energy team portfolio in renewables and power.
James Green will assume a newly created position underwriting for Downstream Energy - a department at the international specialist commercial insurer and reinsurer. He will expand its portfolio in renewable energy and conventional power as part of IGI's wider downstream energy offering.
He will be based in the London office reporting to both Hassane Rhazouani, head of Downstream Energy and Graham Hensman, head of energy.
Green, said: "I am excited to be joining a company that is growing in both size and reputation, to assist and broaden the capabilities of their already successful downstream energy team."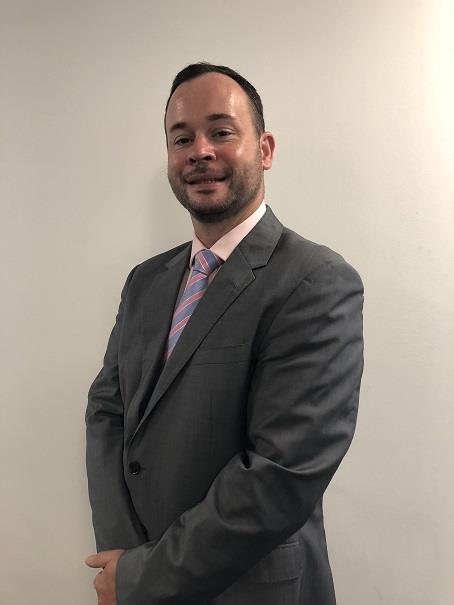 Previously Green was a class underwriter for renewable energy and power at US based insurtech, Novae now owned by Axis Capital.
He specialised in both offshore and onshore construction and operational business across the full range of technology sectors worldwide. He also spent eight years at JLT and seven years at XL Insurance.
Hensman, said: "IGI has always had a strong focus on the renewable energy and power sectors and James will help us to expand this further.
"He brings a wealth of technical skill in both onshore and offshore renewable energy, and utility-scale power projects, which is a great addition to the team at IGI."
IGI has assets of $900m and underwrites for a wide portfolio of sectors such as energy, property, engineering, casualty, legal expenses, directors and officers, financial institutions, general aviation, political violence and reinsurance treaty business.
Suscribers read more
Interview: Zego boss on pay-as-you-go insurance for gig economy millennials