Moyagh Murdock will take up the mantle at the end of March this year
Moyagh Murdock, the current chief executive at the Road Safety Authority (RSA), has been appointed as the new chief executive of industry body and lobby organisation Insurance Ireland.
Murdock, who is "delighted" with her successful appointment, will start her new position from the end of March 2020.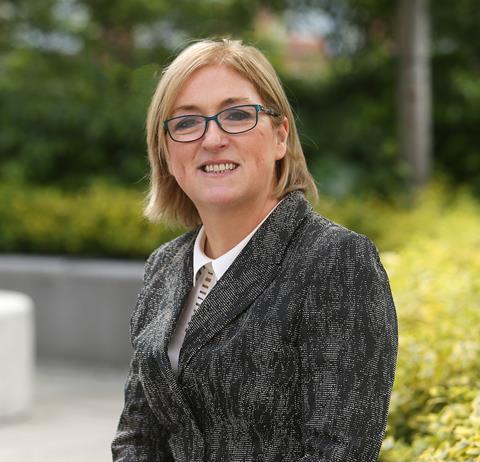 Moyagh Murdock
She said: "This is a challenging time for consumers and insurance providers and I look forward to engaging with stakeholders and to working collaboratively with them to ensure we implement changes which will provide a stable and well-underpinned sector, which delivers effectively for all of its customers."
Change of direction
Murdock's career experience is centred around the transport sector; she has previously worked for organisations such as Bus Eireann, Bombardier, Team Aer Lingus and Caterpillar.
Ann Kelleher, president at Insurance Ireland, added: "The board of Insurance Ireland is delighted with the appointment of Moyagh Murdock as chief executive of Insurance Ireland.
"In her current role, Moyagh has developed and successfully implemented the current RSA five-year corporate plan 2016 to 2020, delivering tangible organisational change and introducing a programme of process improvements that embed operational excellence across a broad spectrum of services.
"She will bring a fresh perspective to her role in Insurance Ireland, with a particular focus on the Irish consumer. Moyagh was selected following a very competitive selection process and demonstrated an enthusiasm and vision for the sector focused on its various stakeholders."
Subscribers read more
Claims culture hampers Irish sports clubs from obtaining public liability cover