Man made 22 exaggerate claims after a road traffic accident in 2014
A judge has branded a man's attempts to fake the seriousness of his injuries following a road traffic accident as among the most "blatant" he has ever seen as a six months prison sentence was handed down at Nottingham Crown Court.
Patrick Beasley exaggerated a series of claims to his insurer One Insurance, including lack of mental capacity, grossly disabling pain, and being unable to care for himself or drive to work, as a result of the accident in 2014.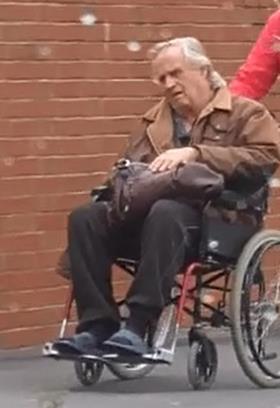 A surveillance operation was instigated, and found that the extent of Beasley's injuries were faked.
On two occasions Beasley was seen lifting bags on soil into the boot of his car, and another time he was seen lifting his wheelchair from the car before opening it, sitting in it, putting his arm in a position to feign disability and then being pushed to a medical examination.
Beasley pleaded guilty in Nottingham Crown Court to 22 counts of contempt, and was sentenced for six months of prison because of the seriousness of the fraud, the judge said.
One Insurance legal director Bill Broughton said it was "a sad case and we take no pleasure in the outcome. However, we have a duty of care to our customers and the wider insurance industry to investigate and eliminate fraud.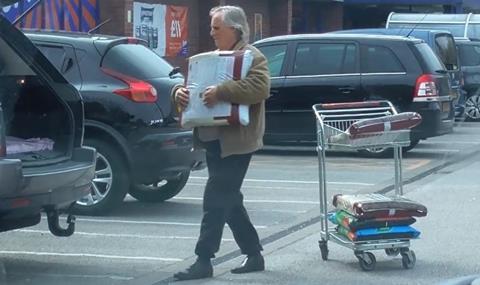 "One Insurance takes fraud seriously and we do not tolerate dishonest or exaggerated claims.
"We have today secured another successful finding of fundamental dishonesty, against a different Claimant who also thought nothing of misleading a medical expect to commit insurance fraud.
"This along with the Mr Beasley case will hopefully send an important message to anyone considering exaggerating for personal gain. One Insurance will not tolerate fraud on any level," Broughton said.