The initiative 'marks a hugely positive step in McLarens' evolution'
Global insurance services provider McLarens has announced the launch of Brawdia, an independent building and construction consultancy offering insurance-related surveying services across the UK and Ireland.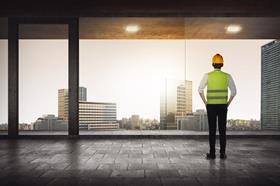 Brawdia aims to provide a strategic adjacency to McLarens' core business while supporting insurers, brokers as well as their commercial and high net worth customers.
Based in Manchester, the business will operate as a standalone, but wholly owned, entity.
Its building consultancy services will include reinstatement tender and project management, construction cost analysis, contract administration, subsidence damage investigation and resolution, technical due diligence, defect analysis, dilapidation surveys and expert witness work.
Appointed leader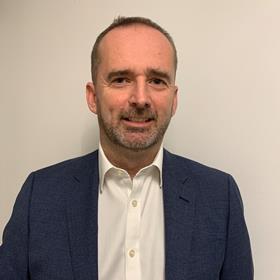 To spearhead and further build a team of chartered surveyors with in-depth insurance market expertise, Philip Barmby has joined as managing director of the newly launched business.
Barmby is a chartered surveyor with over 25 years' experience. He joins from real estate company Savills where, as director of building and project consultancy, he led its insurance reinstatement division.
Steven Wallace, managing director, UK and Ireland at McLarens, said: "This marks a hugely positive step in McLarens' evolution - a distinct proposition from our core loss adjusting business, but one that's very much aligned to our focus on complex, commercial and niche markets.
"Philip has a great reputation and brings a wealth of expertise across both pre and post-loss insurance related surveying services.
"The team will no doubt provide the same culture, service quality and technical expertise that has become synonymous with our values and I am delighted to add Brawdia to the McLarens family."
Barmby added: "Within a claims context, surveying work requires a broad building and construction skill set, as well as considerable knowledge and insight of the different aspects of an insured loss - whether knowing your way around a 'value at risk' cost assessment, understanding the nuances of business continuity or managing multiple stakeholder interests.
"Brawdia will offer the industry an essential blend of technical skill, pragmatism and experience. This is a hugely exciting venture and one which I am thrilled to lead and develop."