DOA Underwriting's director Phillip Oliver speaks to Insurance Times about the MGA's plans for 2020 as well as how he thinks the coronavirus outbreak will continue to affect insurers, brokers and MGAs
Do you think Covid-19 will have an impact on MGAs? If so, what?
Covid-19 will continue to impact everyone. I believe that brokers will spend more time talking with clients about the potential impacts to their business and will provide more technical knowledge on the cover provided in policies, especially in respect of business interruption (BI) insurance. I believe insurers and MGAs will need to assess their products in light of the pandemic; no doubt there will be plenty of work for wording specialists in the very near future!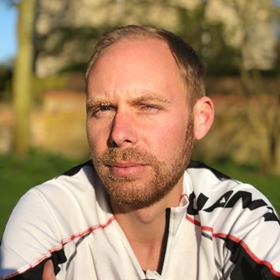 What do you excel at in your offering to brokers?
DOA excels in offering continuity in an ever-changing market. This includes continuity of service, underwriting appetite and the underwriting team themselves. We have long-standing relationships that allow us to provide this continuity to our brokers and their clients.
Our underwriters use technology and systems to help us rather than replace us, allowing us to deliver on both service and expertise at any level of premium. Our aim is to understand those often-misunderstood risks.
What exciting new developments do you have in store for your broker community?
DOA are rolling out regional underwriters to be a local presence to our broker partners; in some cases, they will be based in our brokers' offices in order to assist in providing that important service to clients. They will be a technical referral point and help guide our brokers on the requirements of their clients and where our products can help.
DOA are also working with some new insurer partners to join us later this year and into 2021 as part of our growth plans, including more schemes for niche sectors.