Insurance Times catches up with Andy Baughan, chief executive for personal lines at Midas Underwriting, to find out how the MGA has reacted to the coronavirus pandemic as well as what it has up its sleeve for broker partners…
Do you think Covid-19 will have an impact on MGAs? If so, what?
The impact of Covid-19 is likely to change the way MGAs operate in the future. However, as a business, Midas responded extremely well to the challenges.
We quickly mobilised all our departments and paid particular attention to our front-end staff, to ensure we provided support for all our customers.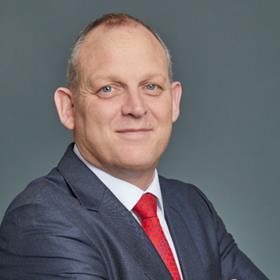 We do anticipate that some of the changes we made in relation to home working will become a long-term strategy for certain areas of the business. Our contact strategy with brokers is likely to see a long-term shift too, with technology taking a significant role in the future.
What exciting new developments do you have in store for your broker community?
Our distribution strategy is currently being reviewed to ensure we are providing all of our products across our vast distribution model.
We are also reviewing our technical pricing across our non-standard household schemes in an effort to ensure we are as competitive as possible in the non-standard market.
In addition, we are continuing our deploying of our household schemes across Insurer Hosted Pricing (IHP).
What do you excel at in your offering to brokers?
We provide an extremely competitive, non-standard household footprint across our distribution. We trade across all the main trading platforms and also have our online portal, which is specifically designed to cater for all types of non-standard risks.