It follows reports of UK businesses stockpiling in the run up to leaving the European Union
NIG has announced that it will automatically extend the point of claim to cover stock.
Under the extension this will include 30 days before and after 29 March, the day that the UK is due to leave the EU.
The insurer's extensions to products will benefit businesses that are stockpiling where there is an automatic provision for seasonal stock increases in place.
It follows news of UK businesses stockpiling to account for potential post-Brexit shortages.
Reuters reported yesterday that British supermarkets were battling to secure stock in the run up to Brexit, but it warned that there could be a shortage of fresh food and less variety.
Cover extension
Sonya Bryson, managing director, NIG said: "This will provide some peace of mind for sum insured protection in case businesses have been stockpiling ahead of the decision on Brexit."
The additional period cannot be accumulated with any other period specified in the seasonal increase extension that may run concurrently.
The insurer aims to remove some of the uncertainty around Brexit away from its customers as well as making this change free of charge.
NIG brokers do not need to take any further action.
And the firm's claims team have been briefed on this on-off change.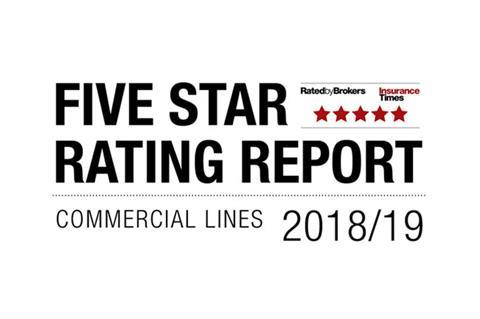 Borders
Meanwhile Marsh warned that the UK would not survive if the borders were closed to imports for a short period as 51% of the country's food supplies is imported from overseas.
It said that it is crucial that suppliers ensure adequate risk mitigation to cover the perils of non-payment and for buyers to check what their credit insurance entails.
Biba in its 2019 Manifesto raised the issue of underinsurance with firms stockpiling due to Brexit.
Subscribers read more
Stakes high for UK brokers as Brexit day approaches