The new CRO will replace Jon Stanley, who has left PIB to pursue other interests
PIB Group (PIB) has appointed Tim Chadwick as its new chief risk officer, who was formerly JLT's group head of enterprise risk management.
The appointment is effective from 30 September but is still subject to FCA approval.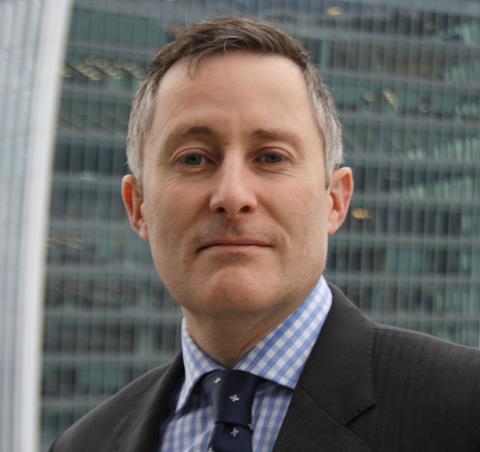 Tim Chadwick, incoming CRO at PIB
He will report to PIB's chief executive Brendan McManus and join the executive management team to assume responsibility for the group's conduct and risk framework.
The appointment follows Jon Stanley's departure from PIB to pursue other interests, having made a considerable contribution to the group's risk and compliance infrastructure.
Earlier this week PIB completed its deal with COBRA and appointed Andy Tedstone as the COBRA network's chief executive.
Chadwick said of his new role at PIB, "it's an exciting time to join something very special".
Experience
He joins PIB after spending over four years at JLT, he previously held senior roles with Willis as chief risk officer for over three years, as well as being at Aon in a range of senior roles spanning seven years and 10 years at RSA. Overall his experience in insurance spans over 25 years.
Chadwick said: "I'm delighted to be joining PIB Group and their impressive growth story. This is a great opportunity to continue building and aligning the governance model with PIB's aspirations and strategy while managing the risks that matter for the benefit of clients, colleagues and investors."
Growing
McManus added: "We are committed to embedding strong governance and controls to ensure the right outcomes for our customers, and I'm delighted that Tim is coming on board to enhance what we already have in place.
"Tim is a great endorsement to our ambition of us attracting the highest calibre people to our growing group and I'm really looking forward to working with him."
Subscribers read more