The insurtech launches nationwide warning system to aid insurers and brokers
Flood prediction specialist insurtech Previsico has launched a new live actionable flood warning tool for UK insurers and brokers, providing nationwide street-level forecast warnings to help focus insurance costs and customer service.
Offered in partnership with technology organisation IBM, the new tool enables insurers to adjust pricing or implement moratoriums before storms hit, provides an accessibility map to help claims teams reach properties and offers an understanding of where previous flooding has occurred to give early indications of total losses.
The live flood warning functionality can also work to reduce fraud and improve claims efficiency, according to Previsico.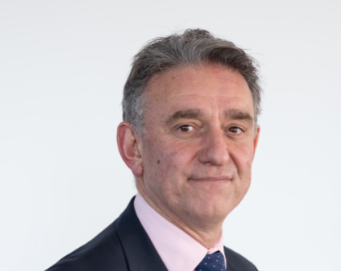 Tackling floods
Jonathon Jackson, chief executive at Previsico, said: "The current spate of catastrophic flooding in the UK, particularly in the north, supports the timely need for Previsico going live nationwide, following successful pilots in four UK cities.
"We are now working tirelessly with our early-stage stakeholders, including the Cabinet Office, Met Office and Environment Agency to deliver live, actionable property-level flood nowcast and forecast warnings."
Subscribers read more
What lessons are to be learnt for extreme weather claims following Whaley Bridge?