Young grew the loss adjuster business from a small local company of 500 staff to 27,000 globally
Loss adjuster Sedgwick today announced that its company's founder Robert 'Bob' Young passed away on 20 February at the age of 83.
It all started when Young founded a small claims services company in San Francisco back in 1969 called National Compensation Services, and under his leadership it grew to 500 people and expanded further with 27,000 employees across 65 countries including the UK. It became the firm currently known as Sedgwick.
He retired in 1996, turning the firm's operation over to Dave North – his successor.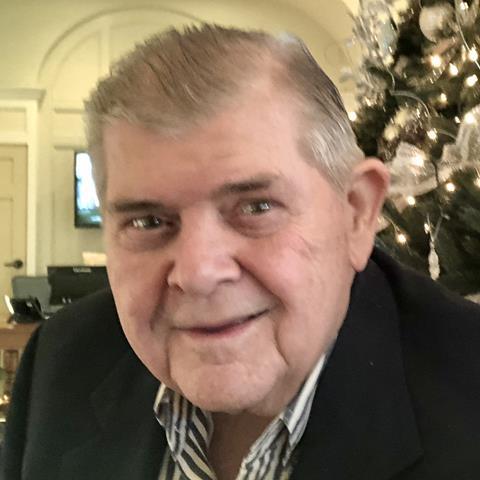 North, president and chief executive at Sedgwick, said: "I am incredibly sad to share the news of [Young's] passing.
"His passion for life was unmatched, and this loss will be felt by so many people who knew of and cared for him.
"An extremely dedicated and honorable man, [Young] left an indelible mark on the insurance industry. He was a true visionary and will be dearly missed."
North added that Sedgwick will continue to honor Young's memory by continuing to uphold the values and business philosophy he put in place when he founded the company over 50 years ago.
Vision
Although Young's vision and passion came from humble beginnings, the loss adjuster now takes care of more people in more places than any other third-party claims administrator in the world, North continued.
Under his management the business evolved into so much more.
North added: "Bob's leadership and legacy encouraged innovative product development, organic business development, strategic acquisitions and more—all of which allow Sedgwick's offerings to continually evolve beyond claims processing to meet the current and future needs of our clients. We have Bob Young to thank for where we are today."
Subscribers read more
Whirlpool washing machine recall poses claims threat due to lengthy logistics