The FCA has said it is taking 'proactive steps' to tackle issues over climate change disclosures in insurers annual reports
Admiral, Lancashire Holdings and Phoenix Group Holdings have responded after ClientEarth reported them to the FCA.
The three UK insurers could face fines for 'failing' to disclose risks posed by climate change in their annual reports and therefore not giving a full picture to investors, it is alleged.
The regulator has confirmed that it has received the letters from ClientEarth but refused to comment at this stage. Responding to the Environmental Audit Committee's Green Finance report, the FCA said it will 'highlight to insurers the need to make adequate disclosures regarding materially important information.'
The complaints claim that insurers face three types of climate-change risk:
· Physical risk (storms, rising sea levels and other disasters)
· Energy transition risk (could impact assets in investment portfolios as there is a shift away from using fossil fuels)
· Liability risk (arising from climate-related lawsuits)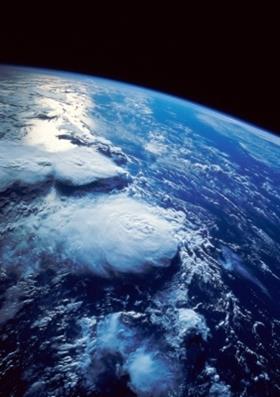 ClientEarth said that the FCA could 'fine' or 'publicly censure' the insurers in response to the complaints. All three insurers could also be required to publish information rectifying the omissions.
The London-based environmental law organisation sent detailed legal letters to the regulator arguing that climate change is a 'principal risk.' It said that the firms were 'legally obliged' to report them.
An Admiral spokesperson, said: "We consider a large number of risks, including climate change, within our consideration of principal risks facing Admiral, and make reference to catastrophic weather events as such a risk in our Annual Report. We will be discussing the complaint with the FCA as part of our regular engagement with them."
A spokesperson at Lancashire Holdings, said: "Lancashire Holdings Limited (the "Company") considers that it complies with its legal and regulatory obligations, including those under the Disclosure and Transparency Rules, in the preparation of its Annual Report and Accounts."
Spokesperson at Phoenix Holdings Group, said: "We have recently been contacted by ClientEarth and are reviewing their letter and the points it makes."
Insurance lawyer at ClientEarth, Stephanie Morton, added: "We think the law is quite clear on this and by omitting financially material climate risks from their annual reports, these companies are not giving the full picture.
Without this information, Morton questioned 'how can investors make a fully-formed investment decision?'
Subscribers read more
Q&A: The top evolving risk concerns and challenges