Allianz general manager Simon McGinn says he believes all products will eventually be traded digitally
Allianz has promised to add more products to its e-trading platform QuoteSME in coming years.
But Allianz will not be following the lead of Home & Legacy in adding personal lines products to their e-trading platform.
Allianz-owned high net worth broker Home & Legacy revealed yesterday that its motor product would be added to Home & Legacy Online.
Allianz is currently transferring swathes of its personal lines book to LV=, as it takes on LV='s commercial lines business.
The deal sees Allianz take a majority shareholding in LV= later this year, but on completion of the deal, Allianz general manager Simon McGinn told Insurance Times there were no immediate plans move LV='s personal lines products or Allianz's remaining personal lines products to e-trade platforms.
"If you were to roll forward to not this time next year, but maybe the year after, when we're in a majority position then who knows what might happen, but for now it is not in our plans to introduce personal lines products to our e-trading platform," McGinn said.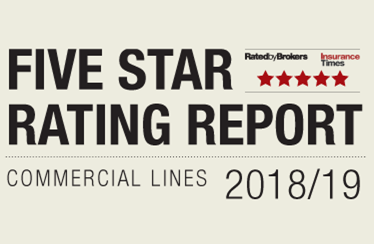 Digitally
Despite this, McGinn said he was confident that in time all products would be available digitally.
While confirming the insurer was looking into adding new products to QuoteSME, McGinn couldn't commit to this definitely being achieved in 2019, due to the work taking place on introducing new incoming LV= business to the QuoteSME e-trade platform.
Allianz has already set up two new products on QuoteSME from incoming LV= business – truck and taxi - and rebuilt its digitally traded fleet product.
McGinn said: "There's a long list of products to put on QuoteSME. We are currently working our way through what priorities we would have.
"But if you take the existing Allianz product you continue to assess the products on there and what new products could be added.
"The most obvious and high volume products are already on there, so when you start looking at the next set to go up you need to think carefully about it.
"Virtually every product will need to be digitally traded in the future, but that doesn't always mean they will end up on QuoteSME."
Subscribers read more
Aviva's revolution in etrade pricing – who will follow?