Editor Katie Scott believes the momentum around getting to grips with the expectation gap has escalated following the FCA's test case result - insurance leaders are now preparing to tackle this head on for 2021
The misalignment between customers' understanding of their insurance products and insurers' own intentions and small print definitions of their coverage has certainly been brought into sharp relief over the past year thanks to the FCA's unprecedented test case.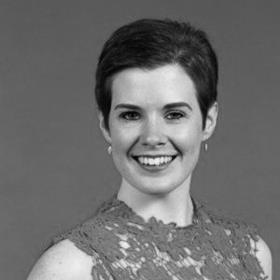 However, if 2020 was the year that business interruption claim disputes and policy wording cross-examinations reigned, I feel certain that 2021 will instead see insurers reach for their internal first aid kits in order to patch up BI claims and nurse reputational bruising back to some form of tentative health.
Yes, this is undoubtedly a big ask – especially considering research from the FCA pinpoints insurance as the least trusted financial services sector – but the expectation gap is most definitely on leaders' agendas and it feels like momentum is building.
Speaking at the ABI's annual conference last month, Allianz Holdings chief executive and ABI chairman Jon Dye identified the expectation gap as something the industry needed to focus on after being "crystallised" in the FCA's test case proceedings.
Similarly, the ABI's director general Huw Evans noted the expectation gap as a key lesson learned for the industry. He told online delegates: "We cannot go through another set of these experiences, where large numbers of policyholders are unclear about what's in and what's out."
The Chartered Insurance Institute also discussed the topic in January during a webinar with its Chartered Transparency Forum members - the panel included representatives from Biba and broker Aston Lark.
The industry's eyes have been truly opened to the sheer depth of misunderstanding that lies in the expectation gap between customers and insurers.
Brokers definitely have a role to play in repairing cross-wired communications, however we must remember that this process will likely be a marathon, not a sprint – quick fix solutions rarely lead to long-term success.