Victor Insurance's country manager John Stephenson talks to Insurance Times's Savan Shah about the reputation of the MGA market, providing brokers efficient ways to work, capacity removal concerns and evolving operational methods.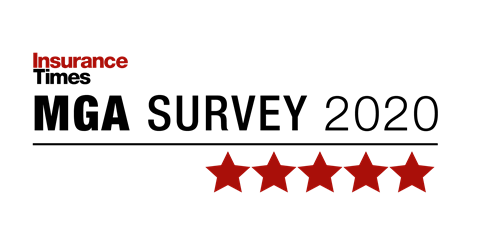 While the Insurance Times MGA Survey (closing soon) is collecting responses from UK brokers, we will be speaking to MGAs on how they plan to support brokers during these testing times.
Here, we speak to John Stephenson country manager at Victor Insurance.
Why do you feel the underwriting process used at Victor Insurance stands out?
Our underwriting process is data-driven and digital-first and augmented by an extra level of traditional underwriting for more complex risks. By offering the benefits of data, digital and underwriting expertise, Victor Insurance's business model is tailor-made for brokers and clients to obtain the best product and service solutions for their needs.
What are the standout products and value-added services you provide currently?
Victor Insurance offers a wide range of products and capabilities to serve brokers and their clients in the UK. Our Agriculture and Transport programs have shown a high level of resiliency throughout the COVID-19 outbreak. We have also been able to provide brokers with faster, more efficient ways to work via our "Victor for Brokers" portal, which allows them to quote, bind and issue policies in minutes. We have recently introduced a series of new service arrangements, the Victor Insurance Value Proposition, which aligns services at "Bronze", "Silver" and "Gold" levels, and is based on the amount of interaction and types of services that the broker wants. It is a good way for us and our brokers to prioritize the services we offer based on actual needs.
What message do you have for your broker partners during the Covid-19 pandemic?
First and foremost, we remain open for business at Victor Insurance. Our top priority is the safety and well-being of our employees and broker partners during these challenging times. We have put measures and practices into place to ensure the safety of our employees and partners, and to prevent disruption to our business operations. We continue to work with our brokers with an emphasis on quality and putting the customer at the centre of everything we do.
While our operational methods are evolving under this new reality, we are implementing creative ways to engage through email and video chat. Despite these unprecedented challenges facing each of us, it has been remarkable to see how adaptable and responsive everyone has been – from our own colleagues to brokers, clients and our capital partners. We will get through this and be stronger together.
What is your claims process?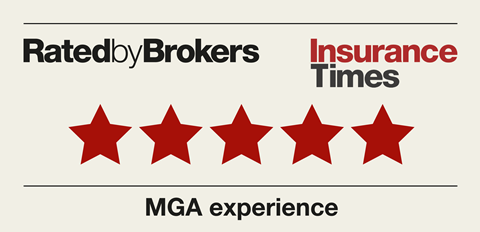 While claims are adjudicated by our carrier partners, we stay with the claim from start to finish to help ensure a fair process, from interpretation of coverage to response and outcome for the client.
There are concerns around the potential reduction or removal of capacity from MGAs. Should brokers have this concern while working with your MGA?
The role of an MGA is to provide profitable returns for program providers. Victor Insurance has been able to achieve this with a strong track record over a long period of time. We began operations as Bluefin Underwriting before becoming Victor in 2018. We have developed and maintained long-term relationships with our carrier and broker partners throughout and this has always been at the core of our foundation for success.
Generally, how would you rate the reputation of the MGA market?
MGAs offer a cost-effective way to deploy capital for the insurance industry and are generally a stable alternative to insurance companies. They are much needed in the industry today as drivers of innovation and underwriting expertise. Capital providers, including insurance companies, often turn to MGAs for their distribution networks, and understanding of brokers and clients in niche product segments. With our own professional body in the UK, MGAs can be further elevated as an integral part of the industry.