Co-chief executive David McDonald says the acquisition bodes well for the whole group
Acturis has acquired Canadian broker software provider Zycomp Systems Limited.
On announcing its results for 2018 last week, Acturis revealed it was to put focus into expanding internationally.
Acturis said that this deal was part of that strategy, and that it gives the software house a significant presence in Canada and the Caribbean.
The announcement came as Acturis started rolling out its Service as a Solution (SaaS) platform for Canadian brokers, MGAs and insurers.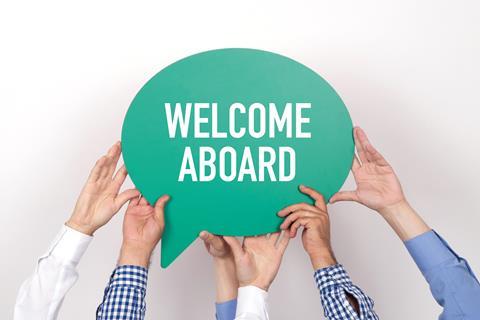 Founded in 1992, Zycomp is headquartered in Vancouver Island. Its Power Broker platform has a market share of around 30% in Canada, according to Acturis, and works with 820 broker businesses across Canada and the Caribbean.
Zycomp's founders and senior management will continue to be involved in the group.
International expansion
Theo Duchen, co-chief executive of Acturis said: "We have been actively engaged in expanding our footprint beyond the UK, having successfully entered the German market some years ago.
"We have been interested in the Canadian market for some time, and we believe that the time is perfect for a new entrant to enter the market, with broker interest evident and with a unique opportunity to partner with the best local company in the market - a company with an excellent reputation and solidity which we have admired for some time.
"This unique combination will provide brokers with real choice and the best of both worlds: continued support and development of the Power Broker platform, and the ability to transition to the most modern insurance broker SaaS platform in the world which is already going live with its first two Canadian brokers."
Group benefit
Fellow co-chief executive David McDonald said the acquisition would bode well for the entire group. He said: "We are very excited to welcome Steve, Eila, Stuart and their outstanding team into the enlarged Group as we embark on this exciting chapter of our North American development. Both companies have a track record of professionalism, integrity, growth and innovation in their respective markets and this bodes well for the combined group."
Steve Zylak, chief executive of Zycomp said the coming together would have a significant impact on the Canadian broker software market.
He added: "I have committed to stay on for a minimum of five more years to continue to develop the Power Broker system and to aid with the migration to the Acturis suite of products and to develop integrations between Power Broker and new Acturis products.
"We look forward to working closely with David, Theo and the entire management team to build the pre-eminent vendor of broker technology in Canada."