The insurer plans to cancel all repurchased shares
Insurer Axa is planning to launch a €1.7bn (£1.4bn) share buyback programme, to neutralise earnings dilution from its business disposals.
These disposals include the sales of its businesses in Greece, Malaysia and Singapore.
Axa expects the share buyback scheme will start around 8 November 2021 and be completed by the end of April 2022.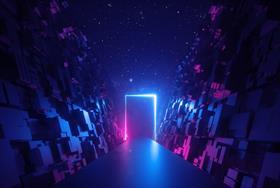 The insurer will buy back its own shares in accordance with the terms of its share repurchase programme, which was authorised in a general shareholders' meeting on 29 April 2021. Axa intends to cancel all repurchased shares.
Reflecting business strength
Axa is also lining up a further €500m share buyback programme in 2022, to neutralise earnings dilution from disposals announced after 1 December 2020.
For example, in September 2021, the insurer confirmed that it had completed the sale of its 50% shareholding in Axa Gulf and its 34% shareholding in Saudi Arabia-based Axa Cooperative Insurance Company to insurance firm Gulf Insurance Group, situated in Kuwait.
Thomas Buberl, chief executive of Axa, said: "The share buyback programme announced today reflects the strength of Axa's balance sheet and demonstrates the group's financial discipline.
"It is also a reflection of the confidence we have in our business profile, strategy and prospects."