Leaked letter details FCA staff misdemeanours at firm's Stratford headquarters
A letter to staff published on the FCA's internal website has been leaked and published in excerpts in the Evening Standard.
Workers at the FCA's £60m headquarters have reportedly been defecating on the floor, according to the letter, which condemned this behaviour as "shameful".
Georgina Philippou, chief operating officer at the FCA, said in the letter that she was "appalled about the incidents of bad behaviour towards our building and colleagues".
The letter detailed the misdemeanours of a minority of colleagues, which included "leaving cutlery and crockery in the kitchen areas, overflowing bins, stealing plants and changing cables from desks, catering and security teams being subject to verbal abuse, colleagues defecating on the floor in toilet cubicles on a particular floor, urinating on the floor in the men's toilets and leaving alcohol bottles in sanitary bins".
Zero tolerance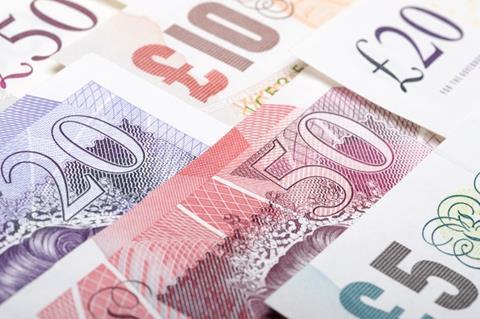 Philippou wrote: "You may have heard about some of these behaviours already and I'm sure others will come as a shock.
"I did think long and hard about whether to disclose all these behaviours because they are so distasteful and shameful, but keeping quiet has not got us far in terms of changing behaviours. This kind of behaviour is unacceptable and will not be tolerated here."
Around 18 months ago the FCA moved its headquarters to Stratford, on the edge of Queen Elizabeth Olympic Park. The office accommodates almost 4,000 staff, while cleaning, security and catering are outsourced.
This is not the first time that the move has caused difficulties. When the firm moved to Endeavour Square, an internal consultation highlighted that staff were concerned about safety in the area, such as knife crime and gangs.
The FCA is an independent body funded by industry fees; it is in charge of policing the UK's financial sector, which includes insurance, and fines those who breach regulations.
Insurance Times has contacted the FCA for comment.
Subscribers read more
FCA threatens more action on dual pricing