She will use her expertise to help lead the telematics firm's strategic vision
Penny Searles, the founder of Wuneli and Smartdriverclub, has been appointed as non-executive director of telematics firm Trakm8.
The move further strengthens Trakm8's senior team and will see Searles with a hand in leading the telematics firm's strategic vision and commercial growth.
Searles brings 25 years of experience in the insurance and financial sector to the role.
It follows Searles selling her share of Smartdriverclub in February and stepping down as chief executive.
Real statement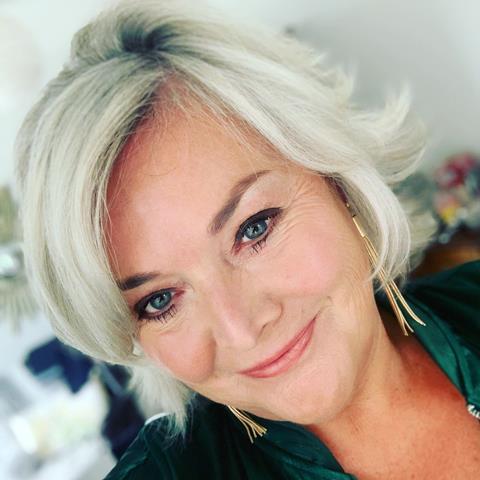 John Watkins, executive chairman at Trakm8, said: "The appointment of Penny Searles as a new non-exec director at Trakm8 is a real statement of intent for our ambitious growth plans for the business. Penny is a formidable name in the industry, having founded – and led – some of the sector's most innovative and exciting start-ups.
"It's an exciting time at Trakm8, with a number of high-profile contract wins and new product launches, and [Searles'] appointment is very much a part of that. This appointment also furthers our diversity at board level, with just 15% of AIM companies' directors being female."
Expertise
Speaking of her appointment, Searles said: "I've been aware of Trakm8 as an industry leader for some time and am delighted to be joining the team. The business has seen some impressive growth across the past few years, and I'm looking forward to developing this further.
"As part of my new role, I will be applying my extensive experience across both motor insurance and telematics to identify new commercial opportunities for Trakm8, and to help the business further sharpen its market-leading offering."
Searles founded Wunelli Ltd, which went onto be purchased by LexisNexis in 2014. Meanwhile, Smartdriverclub was acquired by Calamp earlier this year.
Back in January 2009, Searles launched telematics broker Coverbox, but in August last year it fell into administration with Be Wiser netting all 10,000 of its customers.
---
Not subscribed? Become a subscriber and access our premium content