It hopes the partnership will encourage more policyholders to take out breakdown cover and ease claims
RAC has announced a partnership with car insurance broker 1st Central.
It will make RAC breakdown cover available to 1st Central's 500,000 customer base and see it included in its products from 12 September this year.
RAC's business roadside managing director, Phil Ryan, said the firm is pleased to have forged such a partnership
"We believe there is a great opportunity to encourage more of their customers to take out breakdown cover, given the high level of trust in the RAC brand," he said.
It follows the RAC developing a recovery system called All-Wheels-Up, which turns a patrol van into a recovery vehicle to save customers time having to wait for one. The insurer has also launched technology that can give electric vehicles a fuel can top-up equivalent via a light-weight charger.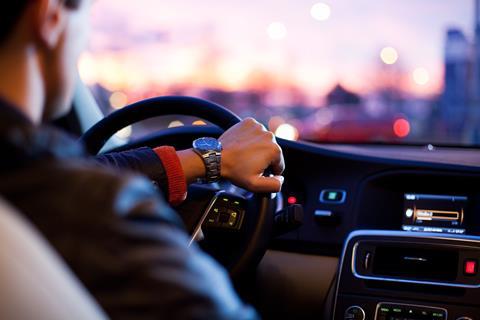 Andy James 1st Central chief commercial officer, added: "With customer service being one of the biggest differentiators for today's insurance businesses, providing an easy experience is 1st Central's priority.
"We know our customers consider their breakdown needs to be an important part of their insurance offering. So, we're delighted to be partnering with a trusted brand like RAC to provide breakdown cover and believe they will offer great value and service to our customers."
Formed in 2008, 1st Central is a car insurance broker with offices across multiple locations including Guernesey, Gibraltar, West Sussex, Manchester as well as contact services based in Glasgow.
Subscribers read more
Government report raises questions of complusory insurance for electric vehicles