With the UK set for an economic downturn amid Covid-19, professional liability classes have had quite a ride as a result. Insurance Times asked industry experts how the current market compares to previous ones for this line of business
Branko Bjelobaba, managing director, Branko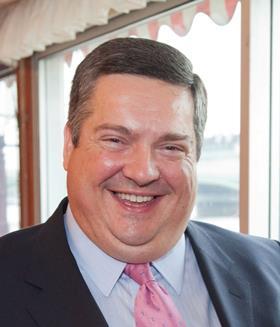 Following the Supreme Court judgment, it is clear that ambulance chasers are forming a queue to pursue claims on behalf of disgruntled insureds who have failed to secure a pay out under their business interruption (BI) insurance policies.
Some of these firms will pursue all angles to secure their fees and that will include pursuing brokers who have arranged these covers and who may have failed to sell policies that met the demands and needs of their clients.
Brokers' professional indemnity (PI) costs have risen hugely and many providers will not insure them against Covid-19 advice that has been provided - plus, the number that can insure them here is dwindling and subject to significant, and perhaps challenging, levels of excess.
The FCA rules are not as clear as they could be: "The contract of professional indemnity insurance must incorporate terms which make provision for cover in respect of claims for which a firm may be liable as a result of the conduct of itself, its employees."
There are no minimum specifications for the cover, as there are for other professionals, so this is open to interpretation. If the market can't, or is unwilling, to provide the cover, then what is to be done?
What happens if non-compliant cover is sold and bought? Do brokers know that they must disclose a Covid-19 exclusion under their PII and that they could easily breach Threshold Conditions by having non-compliant cover?
The FCA should urgently conduct some reassurance that brokers remain covered for this unprecedented exposure.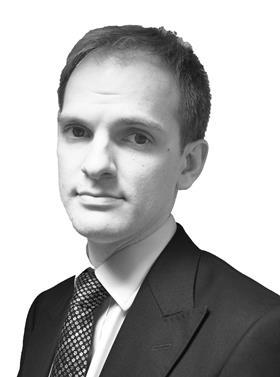 Simon Lovat, director, Inperio
Many will describe the current market conditions as 'hard', with rates increasing across the professional liability space. In reality, the market is simply going through a period of rate correction.
Insurance capacity has always been inversely linked to interest rates. Lower interest rates lead investors away from gilts and into insurance investments, leading to a reduction in premiums. As interest rates increase - often along with inflation - insurance capacity reduces and premiums then rise.
Historically, however, these premium increases have been linked to increasing inflation, which means for buyers, the rate increases have been manageable.
The difference this time is the prolonged low interest and inflation rates; more investors than ever are seeking returns from insurance investments. Many investors though have simply not seen the returns they would normally expect due to the oversupply of capital.
There is currently a capital flight from the insurance sector, leading to rates recovering to provide 'normal' insurance investment returns. But, at the same time, inflation remains low and there is a global expectation of recession following the pandemic.
These global events have come together to cause the perfect storm for insurance buyers, making this market correction seem more pronounced than others.
Mark Shepherd, assistant director, head of general insurance policy, ABI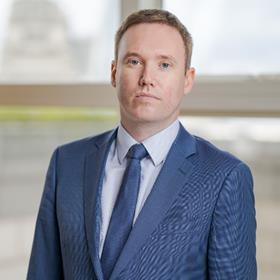 Covid-19 is clearly having an impact on market conditions, but there were already signs that the market was likely to harden.
We are seeing challenging market conditions for employers' liability, public liability and directors and officers cover across a range of higher risk sectors.
Workplace safety during the pandemic and potential liabilities associated with a failure to prevent or mitigate the transmission of the Covid-19 virus are of concern, as is the return to workplace environments - for example the use of unfamiliar machinery after a long period of time, or training that may have been forgotten or is out of date.
The course of the pandemic, the development of effective treatments and vaccines and the view of the courts on causation and negligence, as well as the appetite of claims management companies to farm claims will all impact on the future.