Insurance Times speaks to ThingCo chief executive Mike Brockman on how telematics is going wrong and what brokers can do to overcome hurdles and cost barriers in order to make telematics work.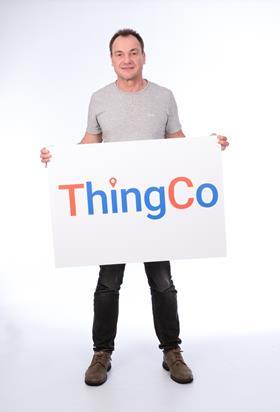 At Insurance Times's BrokerFest 2020 event, you said telematics was going wrong – can you explain more?
Telematics has got stuck in a bit of a rut. It has done a great job in the young driver market, where they tend to pay the highest premiums, but the industry has really struggled to move out of that niche market because they are not offering something consumers actually want and they are not deriving value from their investment in the technology. You need to get asset value from telematics; in other words extract greater economic value from the technology than its cost. That means using the data to mitigate risk, manage claims effectively and lower costs.
Telematics is also a very direct proposition - it should invite engagement, so if you are not geared up to offer services direct to consumers, you have already started at a disadvantage.
Why do you think telematics offers an opportunity for brokers?
It really plays to the strengths of the broker market. Brokers are retailers – they know how to work with consumers directly, they are great at customer service and they understand the needs of customers who don't fit the standard box. We also know margins are being squeezed on all sides for brokers, so they need to find a point of difference that will attract custom and keep customers engaged. Telematics gives them that opportunity.
It's a difficult business model, however, which means brokers really need to partner with expert insurtechs rather than try to do it themselves.
What about the cost barriers for brokers? How are these being solved?
Fundamentally, consumers need to value the device in its own right. If you look at the take-up of dashcams, which do very little for drivers, you can see where there's an opportunity to provide a device that actually gives them benefits over and above cheaper insurance. They may even be willing to pay for it.
There are now low-cost, self-install solutions like Little Theo that look smart and discreet, promise high quality data and enable additional services and incentives to be offered. This helps solve the device and fitting cost issue.
The next stage is ensuring telematics delivers lower claims loss ratios. To achieve this, customers need to be incentivised to drive safely and, equally importantly, telematics data needs to drive the first notification of loss (FNOL) process. Using data from the collision through to claim resolution can cut fraud, speed up claims handling and deliver a great customer journey.
I am also a believer in the use of intelligent voice to help revolutionise the FNOL process, providing real customer support in their hour of need.
If, as a broker, you can promise your insurer partners a book of business that takes massive costs out of the claims process and looks after customers in a way that's just not possible in traditional motor insurance, they will have to listen.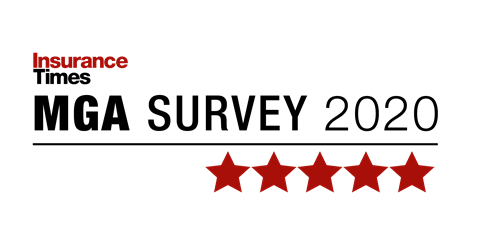 What hurdles do brokers need to overcome to make telematics work?
The insurance market is by nature very risk averse. If you want to try something new with telematics, start small and build confidence with your insurer partners. Find a niche audience to focus on first and build the proposition using outsourced services, including smart FNOL solutions and accident management centres.
From the customer perspective, there are still myths and misconceptions to be busted – to help with this, share real life case studies customers can relate to in order to bring out the very human nature of telematics.
Make telematics interesting and demonstrate how you are making the data work for the customer – talk about the collision response, the claims process and offer incentives for safer driving. It's all about making consumers feel empowered by the product.
With the ability to help manage risk, improve the claims journey and provide fairer premiums, consumers will see telematics as a real added value product and, for once, may see the purchase of insurance as a value for money proposition.
What impact would telematics offerings have on the way brokers work with insurer partners? Would this also affect the use of insurer extranets or broker software houses?
Telematics can help change the performance of a book of business if the data is used to its full potential. A broker who has the skillset to make telematics work will be in a strong position to negotiate good rates with insurer partners due to the expectation of lower claims frequencies and loss costs.
There is a bit of work that will need to be done to integrate with software systems. New factors such a driving scores, miles driven and safe driving measures can be added as extra rating factors. The integration of FNOL with insurer systems will also have to be addressed if maximum value is to be extracted.