Rated by brokers across the UK, these two insurers were awarded five stars as Insurance Times launches the new personal lines insurer rating service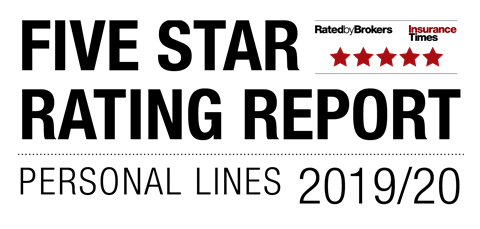 Chubb and Covéa Insurance have once again been awarded a five-star rating by brokers in the latest Insurance Times personal lines survey.
After more than 300 responses from brokers, Chubb achieved a market-leading score of 4.26 out of five, while Covéa was narrowly behind with 4.21.
Covéa Insurance and Chubb were the only insurers to be awarded five stars out of a field that included RSA, Zurich, Hiscox, AXA, LV=, Ageas, Home and Legacy and Aviva.
RSA came bottom of the survey.
Subscribers can read a summary of the full set of results here.
Non-subscribers please click here.
Insurance Times head of research Savan Shah said that Chubb and Covéa's second consecutive five-star performances were based on real-life reviews by brokers, which have first-hand experience of placing business with insurers.
"I'd also like to thank all the brokers who took part. We know that insurers take the survey seriously and strive to improve using the information that you give," he added.
Brokers rated insurers in five core areas:
• Claims – Fairness of settlement and speed
• Underwriting – Expertise, flexibility and support
• Quality of cover
• Relationship handling and management
• Policy documentation – Accuracy and transparency

One broker based in London said of Chubb's overall service: "Quality of cover, generous inner sub limits, excellent claims service".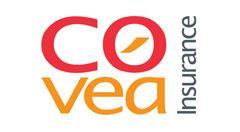 One broker based in the South West of England said of Covéa's overall service: "Honest, transparent and engaging both with brokers and with the customer claim journey".
The results of the five star ratings will be discussed in more depth at BrokerFest on 11 February 2020, which is free for brokers to attend. Brokers can click here to register for free entry.
The Insurance Times Etrading Survey is open until the 31st of January. Take part and be entered into a prize draw to win £250-worth of John Lewis vouchers and receive your exclusive executive summary revealing the leading insurer extranets and software houses.
Click here to take part or click the survey logo below: