M&G Recovery manager admits mistake/Quindell analyst exits house broker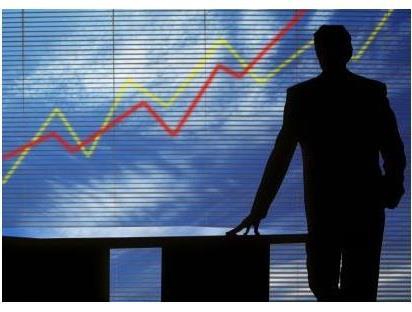 Quindell's largest external shareholder, M&G, has admitted making a mistake in backing the firm.
The manager of M&G Recovery Fund, Tom Dobell, leapt to Quindell's defence after the Gotham attack in April, even calling founder Rob Terry at the time a 'hard working, capable chief executive'.
But today he told the Financial Times: "It appears at this point we made a mistake but this is still a business that is a going concern. Institutional investors are often criticised for cutting and running, but we worked closely with Quindell to improve governance."
M&G was understood to have a 6.7% stake in Quindell in March. M&G also took part in the £200m share issue a year ago.
Last week it was reported that another major shareholder, Fidelity, sold more than half its stock in Quindell.
Meanwhile, the analyst who covered Quindell for its house broker, Cenkos, has exited the firm.
Andrew Bryant left Cenkos by 'mutual consent', the firm confirmed today.
Cenkos has suffered a difficult month as house broker. It has had to work through clarifications over founder Rob Terry's murky share deal with US-based Equities First Holdings LLC in which he originally proclaimed to be buying stock, although it later emerged he was net seller of stock. Terry has since resigned as chairman.
Earlier today it emerged, according to a report in the Daily Telegraph, the London Stock Exchange is probing Quindell over the events of the past month.
A Quindell spokesman stressed that "the company has not had any correspondence from the Aim team."
Quindell suffered another blow on the stock market today as shares fell 20% to a new low of 43p. The firm had a market capitalisation of £2.5bn earlier this year, but it has now fallen to just £188m.