Markerstudy's head of broker management and product governance Amanda Fox talks to Insurance Times, discussing the investment in digital when it comes to the claims journey and the importance of having underwriters who fully understand their markets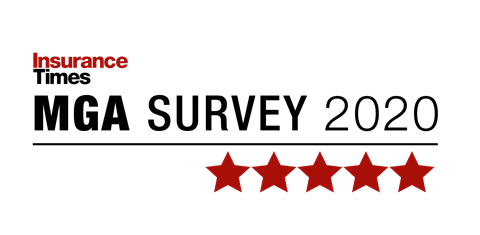 While the Insurance Times MGA Survey is collecting responses from UK brokers, we will be speaking to MGAs on how they plan to support brokers during these testing times.
Here, we speak to Amanda Fox, head of broker management and product governance at Markerstudy.
Why do you think the underwriting process at Markerstudy stands out?
As well as having a world class team of specialist underwriters, who work closely with our brokers to build and support their bespoke businesses, our mainstream products are now delivered via the MHR platform, which enables a much greater degree of rating precision than competing platforms. This leads to more accurate pricing and fairer outcomes for customers.
The platform gives us the ability to enrich customer data, including a single customer view - this lets us look at the other products and overall experience from the same customer.
It also gives us greater speed to market, which enables us to react quickly to changing market circumstances.
What are the standout products and value-added services you provide?
We offer a wide range of products across different classes including standard private car, commercial vehicle and motorcycle, through to agricultural motor, family fleet, motor trade, taxi and a wide range of bespoke specialist schemes.
It would be hard to pick a standout product as we pride ourselves on having underwriters who completely understand their markets and we work closely with our broker partners to deliver the products that meet their customer needs.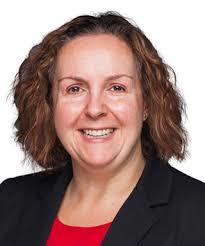 What message do you have for your broker partners during the Covid-19 pandemic?
The message I would have for our broker partners is we are here for you. We have been working with our partners during the pandemic to help provide solutions to meet the needs of their customers and help them convert and retain as much business as possible during these trying times.
What is your claims process?
We operate with an in-house claims function, providing 24/7 claim notification and full cycle claims management. We have a particular focus on continually improving the customer experience, to ensure we deliver the best, and most appropriate, outcome for all customers across our wide scope of products.
To support this we are continuing to invest in the development of first class, digital solutions and have introduced initiatives to support our customers. This includes a new express repair solution and a market leading used vehicle replacement service.
There are concerns around the potential reduction or removal of capacity from MGAs. Should brokers have this concern while working with your MGA?
I would advise our broker partners to ensure they know the capacity partners they work with, that they have a strong reputation and team behind them, as well as a long-term capacity deal.
We have a first class team at Markerstudy who work hard to ensure there is mutual benefit for all parties; we signed a 10 year capacity deal in 2018, which was recently increased to GWP of £1.25bn. Markets should always check the security of tenure with their MGA's.