Here we feature Open GI's entry into the Best Broker Software Management House category
Open Gi entered its machine learning, data and artificial intelligence combo to turn data to "valuable business assets"
What key achievement did your entry highlight?
Investing in the latest technology and software to deliver innovative solutions, Open GI's latest offering combines the power of machine learning, data and AI.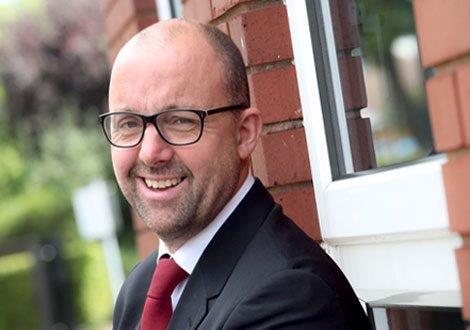 Acquiring Machine Learning Programs (MLP) in 2019, Open GI can now turn its customers' data into further valuable business assets, offering the brokering community with insightful data that cleverly helps to mitigate risk and fraud, and with true data science, allows brokers to be in the driving seat of competitive pricing.
Can you share data or testimonials to back up your bid to win?
Open GI is on a transformational journey to become market leaders for unrivalled software solutions.

This is evidenced in a project for both Adrian Flux and Principal Insurance, where a bespoke platform has delivered success for each business. The use of a real-time ratings system has allowed each broker to introduce new relationships, develop specific schemes and continue to grow the business quicker - even in today's challenging marketplace.
What sets your firm apart from the other short-listed contenders?
Open GI is changing and how we are changing is for the betterment of our customers and our people. We have a number of key initiatives in place to drive our business forward. Our goal is to be the technology partner and employer of choice, and we aim to provide flexibility, the best value and a positive impact for customers, enabling its brokers to trade efficiently and competitively.
How will you celebrate if you are the victor?
We would be highly honoured to win such an award. What a wonderful achievement. This recognition would fuel our transformational journey and mean so much to the Open GI family.
---
Not subscribed? Become a subscriber and access our premium content