Here we feature Tempcover's entry into Best Use of Technology for Customer Experience - Broker.
Tempcover entered its short-term vehicle insurance proposition which gives users fully comprehensive cover in 90 seconds.
What key achievement did your entry highlight?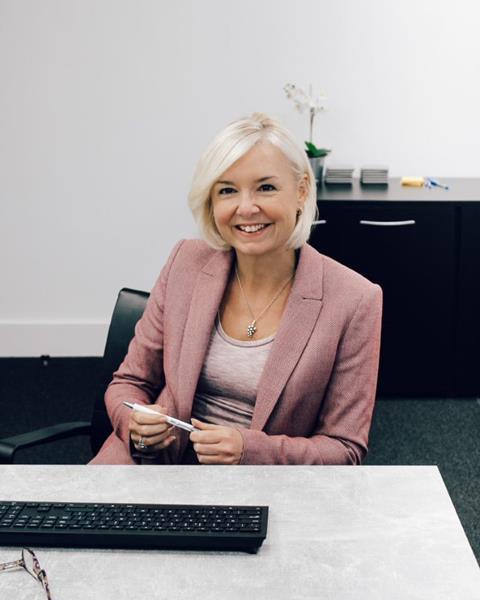 We are a fully digital short-term motor insurance (1-hour to 28-day policies) broker that has entirely overhauled its online user experience based on direct customer feedback.
Using our own in-house proprietary technology, we have created a simple and transparent purchase journey that provides users with fully comprehensive short-term vehicle insurance within 90 seconds, following a few simple and light-touch steps. Our technology has established itself as industry leading as it is dramatically simplifying the process of how insurance is purchased and consumed.
What sets your firm apart from the other shortlisted contenders?
Motor insurance can be complex and confusing for most people but Tempcover strives to ensure that it doesn't have to be, by making the experience easier, more convenient and more transparent than competitor offerings in the market.
We have bucked the industry trend by eliminating complicated underwriting terms and conditions, inflexible ways of working and long lead times for policy documents. With Tempcover, there are no long-winded Terms and Conditions – we highlight the most important things and help customers engage with it (no box-ticking) – they know what's covered and what's not. As a result, we boast very high customer advocacy and loyalty.
How will you celebrate if you are the victor?
Winning this award would be tremendous recognition for trailblazing a new path for customer experience in the insurance industry. Given the current situation, the celebrations would most likely be 'virtual' but that would not make it any less rewarding for the Tempcover team that has worked so hard to make this a success – the tech team for developing the new user experience, the customer service team for being so close to the pulse of our users, and the marketing team for making our communication to them so much more engaging.
---
Not subscribed? Become a subscriber and access our premium content