DOA Underwriting Limited's director Phillip Oliver talks to Insurance Times's Savan Shah about policy wordings, working with broking partners to ensure clients needs are met and the MGA survey's factors amid the Covid-19 pandemic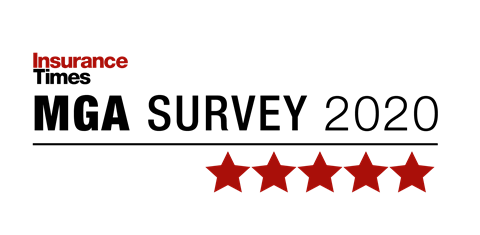 While the Insurance Times MGA Survey is collecting responses from UK brokers, we will be speaking to MGAs on how they plan to support brokers during these testing times, as well as explore how they plan to stand out from the crowd in this time of disruption.
Here, we speak to Phillip Oliver, director at DOA Underwriting Limited, a managing general agency and underwriting agency.
Why do you feel the underwriting process used at DOA Underwriting stands out?
Our ethos at DOA is to use technology to assist our underwriters, not to replace them.
This means we have the ability to understand the misunderstood risks and work with our broking partners to ensure we offer a quotation that fully meets the needs of their clients.
We have an online portal, but choose to underwrite most of the risks submitted, working with our brokers in partnership to make life easy where others have overcomplicated the process.
What are the standout products and value added services you provide currently?
Our focus is on our policy wordings and developing our core products to ensure they standout in the market place, such as our SME package wording. This product now includes a simplified 'loss of income' definition under business interruption, plus automatic extensions for non-damage denial of access and non-damage terrorism.
We have broad range of products covering financial professions (professional indemnity, directors and officers, cyber) to general commercial (combined, property owners, retail package, liability) to leisure travel and personal accident. We also have bespoke schemes available.
What message do you have for your broker partners during the Covid-19 pandemic?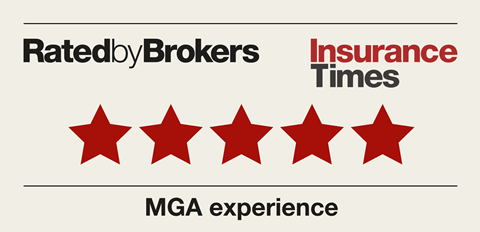 It is vital that brokers discuss with clients the importance of business interruption insurance with clients. Whilst most package policies include business interruption as standard, the cover varies widely and brokers should include details of these extensions in their demands and needs statements - specifically extensions such as denial of access.
What is your claims process?
Claims are often a forgotten part of the process. Whilst we do not hold any claims authority, we are actively engaged in the claims process, using our knowledge of our products and our clients to assist claims handlers in delivering the right outcome.
There are concerns around the potential reduction or removal of capacity from MGAs. Should brokers have this concern while working with your MGA?
As a family business with the next generation in line, we underwrite for long-term, profitable results and, as such, we have many long established relationships that go back over 10 years. We always ensure we have more than one insurer partner for each product line, so if an insurer does change their stance, this does not impact on our brokers or clients.
Generally, how would you rate the reputation of the MGA market?
The MGA market is a valuable part of the industry, providing expertise to brokers, often in niche areas. However it is difficult for brokers, and especially policyholders, to decide which MGA is best suited for them.
I feel the MGA market could benefit from a simple star rating to demonstrate those MGAs providing more stability via their conduct rather than just financial indicators.