Here we feature RightIndem's entry into the Claims Product Solution of the Year – Motor category
RightIndem entered its white-label claims platform into this category – to see more fantastic Q&As from finalists, click here
What key achievement did your entry highlight?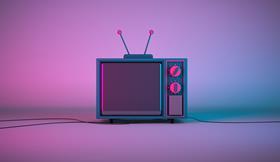 At RightIndem we solve the tension between what customers want and what insurers need when making a claim. We have transformed the experience and economics of insurance by making the claims process easy and quick for customers while providing an effective solution that allows for the automation of key decisions when applicable.
We help insurance carriers, TPAs and brokers to deliver a significant customer experience and reduce operational and indemnity costs while giving more time to their claims handlers to deal with complex claims.
Can you share data or testimonials to back up your bid to win?
These are some recent case study facts:
82% of customers are likely to recommend the platform
Increasing digital adoption against analogue – 82% of policyholders completed the digital journey
30% reduction in the cost of claims
66% faster to settle claims – at the end of the digital journey, we display a customer survey to collect their feedback
Overall customers found the platform easy to use and would recommend it to others:
"Really easy claims site - first time I've used it. Thank you for making it quick & easy so far"

"Self-explanatory, great being able to upload videos etc"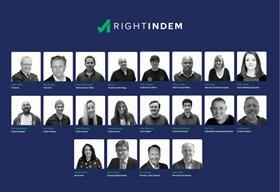 What sets your firm apart from the other shortlisted contenders?
RightIndem is unique in the competitive landscape as the first and only provider that has a sole focus on using deep first notice of loss (FNOL) data as the catalyst for straight-through processing.
Whilst claims automation is a pipedream for most carriers, the RightIndem solution is the platform catalyst to enable that for the very first time.
By orchestrating SMART API's only when they are needed in specific claims, the platform accelerates the digital capabilities for the carrier without the associated enterprise licensing or maintenance costs.
How will you celebrate if you are the victor?
Winning this prestigious award would be a huge privilege for us. We are hoping to celebrate this achievement with the whole team, who has been working tirelessly to enhance the solution and meet our clients' needs. Hopefully – after a long year of remote working – we'll be able to meet and celebrate together!