Here we feature SBS's entry into the Fraud Solution of the Year category.
SBS entered its AI fraud claims bot solution into this category – to see more fantastic Q&As from finalists, click here

What key achievement did your entry highlight?
Whilst gadget cover is a growth area, so are gadget claims costs. Gadgets represent a significant risk to insurers, due to their high-value and portability, making them desirable, prone to loss, theft and accidental damage.
SBS has designed an AI fraud claim bot solution that uses unique 'word cloud technology' and links to verification services to enable the identification of fraud, spot exaggeration of the claim, but also enables customers to self-serve genuine claims for a faster than traditional service.
Can you share data or testimonials to back up your bid to win?
The key to our success has been to enhance the ability to identify fraudulent and suspicious claim activity, whilst ensuring genuine claimants remain delighted with the fast claim process they receive.
Our processes have seen:
Claim fraud identification increased to 11.3%
Withdrawal rates increased by 24%
Genuine claimant NPS score >80

What sets your firm apart from the other shortlisted contenders?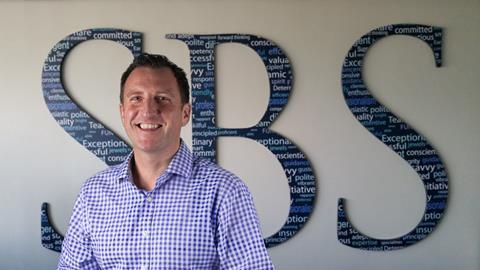 SBS is a driving force behind digital innovation and claim technology. We have taken a unique approach to fraud identification by using AI technology within a self-serve claim-bot, ensuring zero disruption for genuine customers whilst ensuring claim cost reductions through enhanced fraud detection.
How will you celebrate if you are the victor?
Winning the Fraud Technology Solution of the Year would validate all the hard work carried out within the SBS team and definitely drive us all forward to strive for even better results for our clients.
SBS is moving into new premises in June. Winning this award would be a fantastic achievement and take pride of place in the new offices. The celebrations would reverberate through all the close-knit team.