Here we feature Kennedys' entry into the Third Party Claims Management Team of the Year category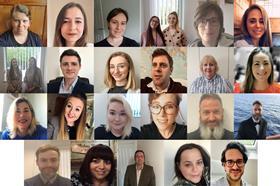 Third-party claims manager Kennedys entered its claims handling team into this category – to see more fantastic Q&As from finalists, click here
What key achievement did your entry highlight?
In 2020, we achieved our vision of becoming a market-leading third-party claims team with a senior led team of claims professionals focused on exceptional service, innovation and results driven claims solutions.
We did this by delivering on our strategic pillars: customer centricity, innovation, motivation and influence.
Can you share data or testimonials to back up your bid to win?
In 2020 we:
Handled 41,278 notifications
Launched claims handling hubs in USA, Latin America, Middle East & Australasia
Achieved 40% revenue growth
We set out below some testimonials from our clients:
"Consistently delivering above expectations and always prepared to go the extra mile, the claims handling team at Kennedys continue to be our 'go to firm'." Head of claims for a top five MGA

"Our long standing relationship is a testament not only to the calibre of the Kennedys claims handlers managing our portfolio but also their willingness to evolve to meet our changing needs." Claims manager for an international insurer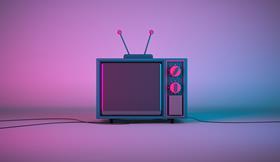 What sets your firm apart from the other shortlisted contenders?
We offer a global reach with local expertise and offer our clients a truly one-stop service with claims handling hubs across the world.
We focus on career development for all of our staff and in 2020 we launched a claims career development pathway from apprentice through to partner, and became the first law firm third-party administrator (TPA) to introduce claims apprentices.
How will you celebrate if you are the victor?
We will throw a big in-person party for the team and finally take a team photo!